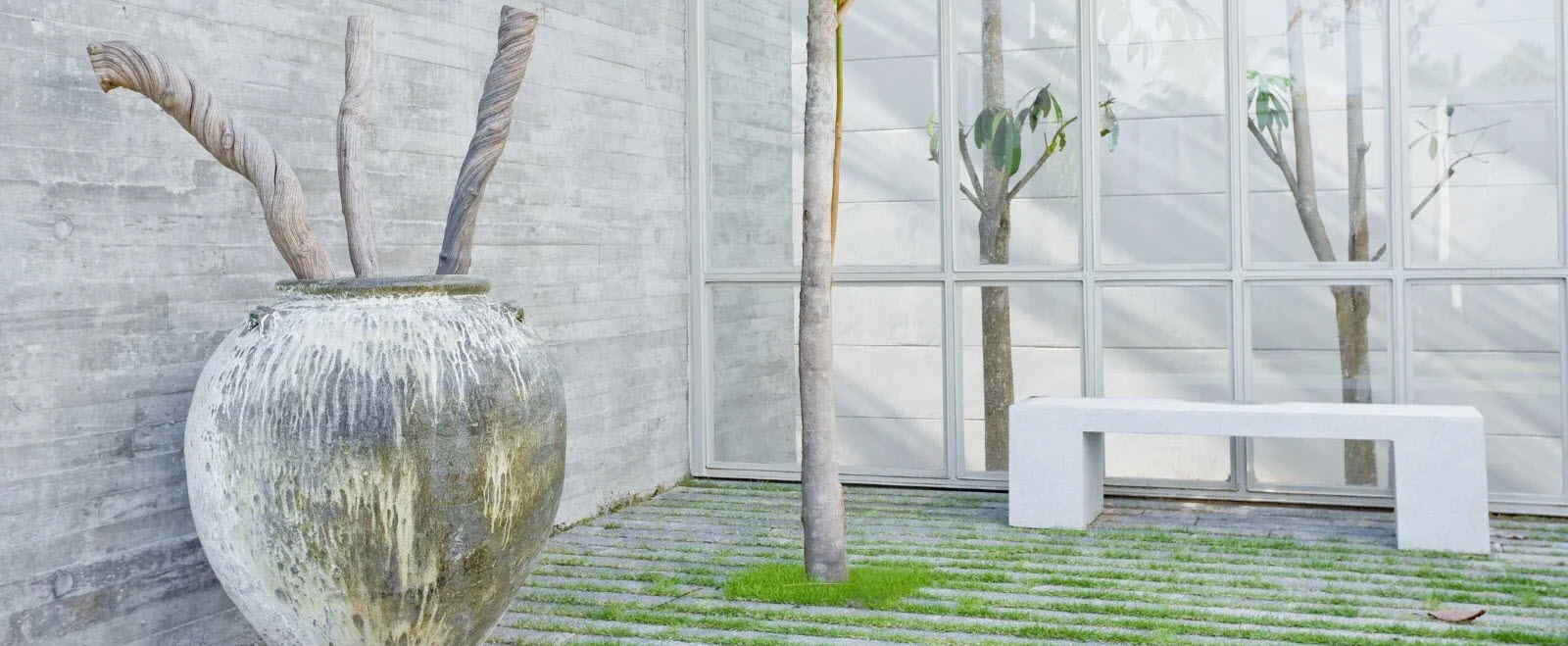 UNIQUE WATER CONSERVATION AND IRRIGATION RESOURCES
It's easy to imagine that all irrigation systems are created equal, but in truth, commercial properties across the San Jose Bay Area, including Santa Clara, San Mateo, San Francisco, Alameda, Contra Costa, and Monterey Counties need better ways to improve on their water conservation.
Whereas, many bay area commercial properties are carrying the unnecessary cost burdens of poorly implemented, outdated, and under-maintained irrigation systems.
Factors such as concealed leaks, runoff, and inefficient sprinkler design can all leave their unwelcome mark on monthly utility bills.
In contrast, contemporary water-efficient irrigation systems can deliver powerful water savings, offering a rapid return on investment and dramatically reduced landscape maintenance costs in the long run.
If that sounds appealing, then we invite you to read on.
YOUR GO-TO IRRIGATION SPECIALISTS, SERVING SAN JOSE 
Our commercial landscape company in San Jose Ca enact money-saving water conservation on behalf of our clients—whether corporate campuses, HOAs and condominiums, commercial complexes, estates, or private luxury properties—is a daily pursuit and a passion.
As a trusted commercial irrigation – landscape contractor, we take great pride in offering access to the latest developments in smart watering and intelligent irrigation systems.
From high-efficiency drip irrigation infrastructure to smart controllers that automatically adjust watering according to weather patterns, we know our way around the technology that can save your property money today and maintenance costs tomorrow.
MEETING TODAY'S DROUGHT DEMANDS
Within a region that is often impacted by lasting droughts, the pressure can ramp up for high-profile properties to act on drought weary landscaping that simply isn't designed to withstand long periods of drought.
That's where FloraTerra Landscape Management comes in with innovative water wise landscape design solutions, a deep understanding of drought-tolerant plant species, and the know-how to design, develop, and maintain landscapes that remain vibrant in the face of today's climactic challenges.
WATER WISE TRIFECTA YOUR PROPERTY NEEDS
Our CLCA certified water managers know exactly how to deliver water efficient irrigation design that truly rewards, and can guide you through our cost-saving water wise trifecta of services.
This begins with a water audit, where we identify how much water you need and opportunities to reduce your utility bills through water conservation. Next, we will walk you through establishing budgets not only for recommended upgrades or installations, but also for forecasted water use.
TANGIABLE RESULTS FOR UNIQUE NEEDS AND AMBITION'S
Finally, our expert team of watering management specialists will create a customized irrigation installation that meets the unique needs of your property and ambitions with tangible results.
The balance we strive for is realizing tangible savings for our clients, while ensuring landscaping showcases each property we encounter.
Turn to a commercial landscape maintenance company who places water conservation front and center—for water efficient irrigation design you can trust. Our team is waiting to hear from you.
BAY AREA LOCATIONS:
| | | |
| --- | --- | --- |
| Santa Clara County | Alameda County | San Mateo County |
| Silicon Valley, CA | Fremont, CA | Palo Alto, CA |
| San Jose, CA | Newark, CA | Menlo Park, CA |
| Santa Clara, CA | Union City, CA | San Carlos, CA |
| Sunnyvale, CA | Hayward, CA | Belmont, CA |
| Mountain View, CA | San Leandro, CA | Redwood City, CA |
| Cupertino, CA | Alameda, CA | Foster City, CA |
| Milpitas, CA | Dublin, CA | Burlingame, CA |
| Morgan Hill, CA | Pleasanton, CA | Daly City, CA |
| Gilroy, CA | Livermore, CA | South San Francisco, CA |
Please Call 408.275-1200 or Click Below