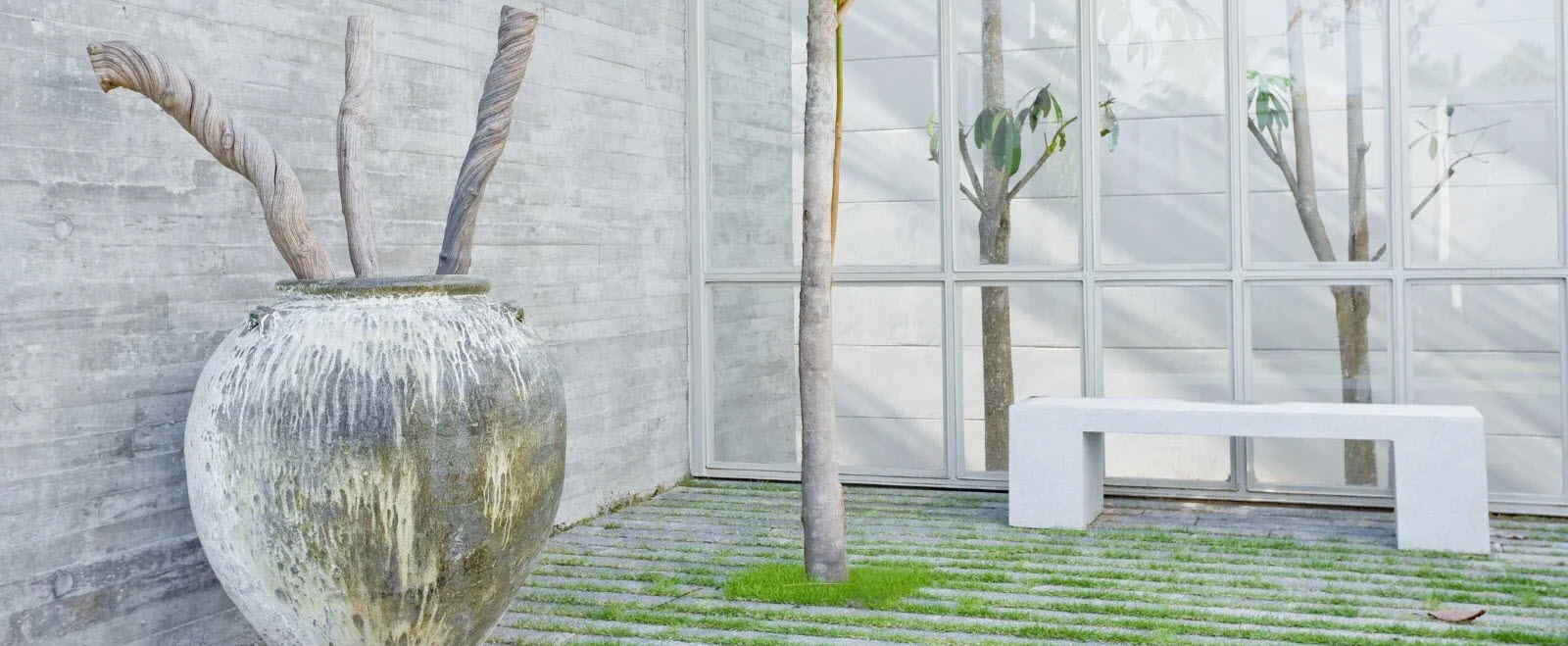 Creating the Amazing Drought-Resistant HOA Landscaping
As dedicated HOA and Condominium Water Wise Landscape Designers Serving Santa Clara County Ca and beyond, we understand how critical drought resistance is within our increasingly challenging climate.
Nothing makes HOA residents happier than a setting framed by healthy, green spaces—and these very same spaces can work wonders in attracting new tenants and boosting property value.
But garden areas such as these require maintenance, and perhaps more importantly, water that grows more expensive by the day. Fortunately, innovative approaches to the creation of drought-resistant HOA landscapes are within our reach, and with them comes the potential to reduce landscaping costs significantly.
When Water Costs Outpace Landscape Maintenance
It is a shocking reality that HOA property managers across the Bay Area are now spending as much as 75% of their monthly budget on water alone.
Not long ago, it would have seemed impossible to imagine that municipal costs would exceed those of HOA Landscaping Services, let alone all other overheads combined, but these are the certainly times we are living in.
There is, however, a great deal of room to tip the scales more favorably—either allowing space to increase budgetary scope for landscaping developments, to reduce costs overall, or to liberate funds for other areas of improvement.
Favoring water wise, HOA Landscape Design approaches such as xeriscaping and native plant species selection is powerful indeed, as is embracing recent developments in irrigation technology.
The Value of Efficient Irrigation in the Bay Area
Here at FloraTerra, we couldn't be more thrilled to see the movement to save water in California grow and evolve.
Our President, Gene Ebertowski, describes the irrigation system as the "driving force behind the landscape itself", and this is certainly true. Even when the most drought-ready landscape designs and robust plant species are chosen, the efficiency of water use is what allows their advantageous properties to be effectively harnessed.
Within an HOA landscape maintenance setting, making a switch from sprinklers to modern drip irrigation can slash water usage overnight.
The introduction of gadgets such as flow sensors and smart irrigation devices that deliver advanced water cycle schedules and adjust water distribution based on current weather patterns can be a game changer.
While these technologies were expensive when first introduced, today they are highly accessible and offer impressive returns on investment.
This makes it essential to partner with a commercial landscape company that combines the skills needed to deliver drought tolerant landscape design and implement modern San Jose CA irrigation water management strategies.
Today's costs and tomorrow's savings can be and should be mapped—in this sense, landscape design should be proactive rather than reactive, taking the sting out of the tail of future droughts and water shortages.
Forging Resilience Through Smart Plant Selection
Did you know that much of the Bay Area is considered akin to the Mediterranean climate?
Our weather patterns can be compared closely to those of Southern Europe or Northern Africa, and as such, building our landscapes from a resource-pool of plants that are either California natives or from places with similar environmental characteristics is a fantastic way to weave resilience into every design.
We find great joy in creating and maintaining drought tolerant landscapes in San Jose CA and across the wider Bay Area. Every area of this beautiful region has its own characteristics, and as such demands unique thought when it comes to plant selection.
Species that will thrive on the north-west coast may be very different to those that will flourish further inland or towards the south of the state.
After analyzing the unique micro-climate of a given property—looking at factors such as soil type, aspect, local rainfall, wind exposure, and more—we may introduce resilient succulents such as Sedum, drought-resistant African Daisies, or long-blooming Coreopsis.
With the right know how, the perfect flowering perennials, shrubs, and trees await discovery, and their introduction can ensure far greater robustness in the face of any droughts ahead.
Bay Area HOA Properties Turn to FloraTerra to Reduce Water Costs
Our San Jose HOA Landscaping Service is proud to have served a diversity of clients across the Bay Area over the last 25 years, ranging from aspirational HOAs to corporate campuses, luxury estates, commercial destinations, and much more.
Not only can we advise and act on reducing water costs and creating landscapes that will thrive in a drought-prone climate, but we can also assist with your property's other vital priorities, such as HOA Landscape Design & Planning, fire preventive landscaping, interactive and immersive green spaces, and seasonal flower programs that will wow your residents and investors in equal measure.
Are you ready to learn more? Connect with us today and discuss your needs. We're always only a phone call or message away.
HOA owners, commercial developers and community association managers across the bay area use FloraTerra. Area's of service include Santa Clara County, Morgan Hill, Gilroy, San Martin, San Jose, Sunnyvale, Mountain View, San Mateo County, Palo Alto, Redwood Shores, Foster City, Alameda County, Fremont, Newark, Union City, Hayward, Alameda.
To Learn More About our HOA Landscape Company, Call 408.275.1200 or Click Below