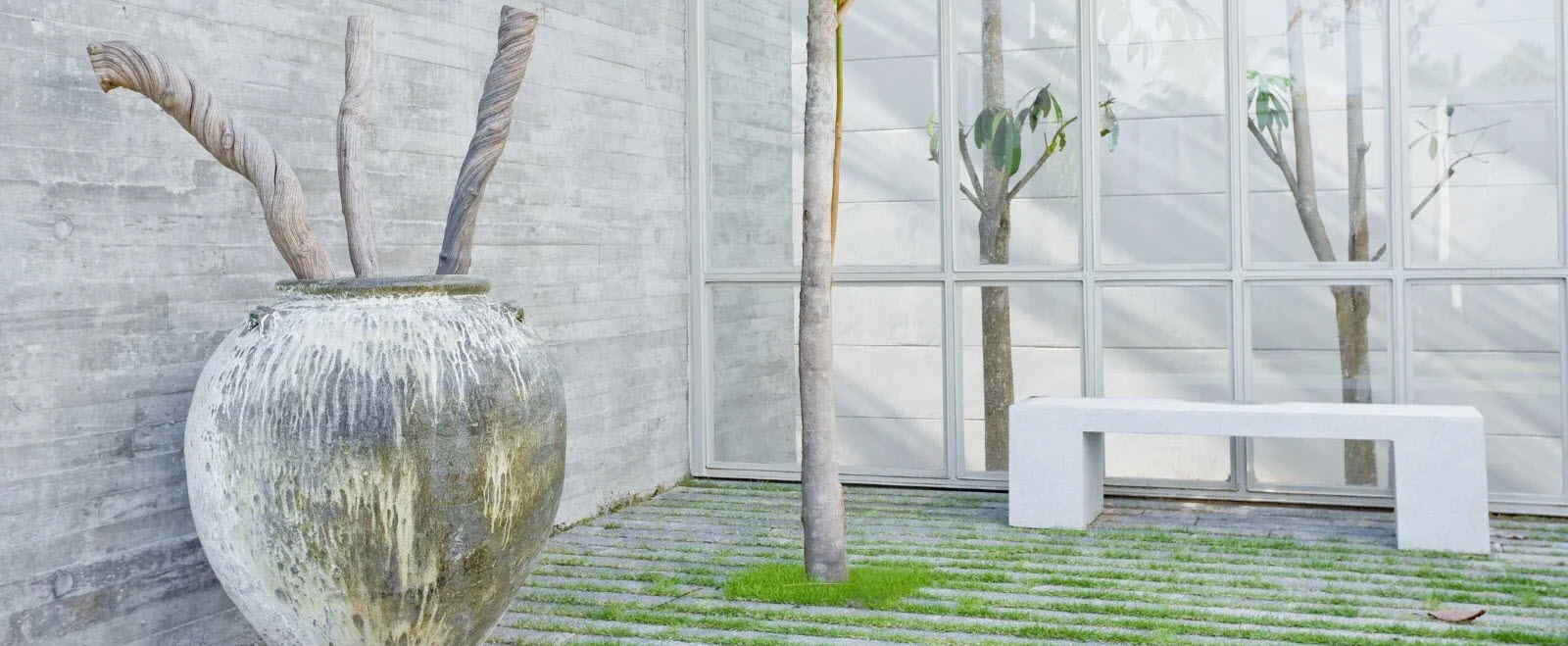 7 Traits of an HOA Landscape Company
HOA LANDSCAPE COMPANY – SELECTING THE BEST
Selecting the right HOA Landscape Company is easier said than done, Hoa Landscape Services is typically one of the largest expenses on an HOA's income statement, and your HOA Landscape Company plays a vital role in maintaining property values, occupancy rates and attracting new buyers.
1. Sustainable HOA Landscape Company: HOA & Condo Landscape Company should include what is best for our environment. Important aspects include cost efficiency, procuring local products and materials, water efficient landscape design, green waste recycling, OMRI certified organic based pesticides, smart watering technology, mulching to reduce water, weeds, and maintenance, using drought-resistant plants, native plant species that are indigenous to the local bay area.
2. HOA & Condo Landscaping Services: All landscape companies are not created equal; consider the services offered, basic HOA landscaping includes landscape maintenance, irrigation repairs, irrigation upgrades, water management, commercial landscape design and installation, concrete, stone, drainage, and commercial tree care.
What services will be offered in the house? will any of these services be subcontracted through a 3rd party? Keep in mind that a contractor typically marks up specialty contractors by 15-30%.
3. Pricing, why question the low baller? You have many choices when it comes to finding a top-notch HOA landscape Company. If the price seems amazingly low, there is a reason why.
Let me explain, some companies come in with low pricing because they are desperate to get the work; they are cutting corners, or perhaps missed a very important aspect of your scope.
Price should always be a key consideration when selecting an HOA landscape Contractor; however, it shouldn't be the primary choice.
Keep in mind, going with the low bid could potentially cost you in the long run, so be aware that it may cost you in hidden extra costs, deferred maintenance conditions, potential hazards- liabilities, dead plant & lawn replacements just to name a few.
4. Clear & Prompt Communication: Clear communication is essential for responding to routine requests and calls, including emergencies from time to time.
A commitment to excellence should always be a part of your Home Owners Association Landscape Service; this would include returning telephone calls and emails promptly. Your association should have a single point of contact; this individual should be detailed, must have excellent verbal and communication skills, and should be familiar with every aspect of your association property.
5. Cloud-Based Work Orders: FloraTerra has an electronic work order system for simple service requests, budget requests, concerns that can be submitted electronically.
Then, we can track the service request for completion and follow-up.
You can always be sure that all requests are tracked and monitored through our electronic system.
Requests are expedited swiftly and channeled to the appropriate department, and our management staff is alerted electronically via email and text. It also ensures a timely outcome.
6. Quality Compliance: A part of an HOA landscape Company service should entail a monthly report identifying upcoming maintenance items, including completed and pending work orders.
The quality of work should show in every detail, it's essential to show continuous improvement in order to increase occupancy rates, boost retention and increase property value.
7. 24/7 Emergency Response: Management staff should include a 24/7 emergency response number for unscheduled activities such as running water, a fallen tree branch or other landscape hazards.
Managers should be able to reach their landscapers at any time, throughout the day, night or weekend
Look no further, our HOA Landscape Company supports community managers in every way, FloraTerra Landscape Management has over 25 Years of experience maintaining large HOA Communities, condominiums, and multi-family complexes.
We specialize in HOA landscape services, including landscape enhancements, design, weekly maintenance, water management, and HOA tree care. We have you covered.
HOA owners, commercial developers and community association managers across the bay area use FloraTerra. Area's of service include Santa Clara County, Morgan Hill, Gilroy, San Martin, San Jose, Sunnyvale, Mountain View, San Mateo County, Palo Alto, Redwood Shores, Foster City, Alameda County, Fremont, Newark, Union City, Hayward, Alameda.
To Learn More About our HOA Landscape Company, Call 408.275.1200 or Click Here
408.275.1200